For members
EXPLAINED: Germany's latest proposals to fight fourth Covid wave
As the situation in Germany's hospitals intensifies, political leaders are considering a new raft of measures. Here's what you need to know ahead of Thursday's meeting.
Published: 1 December 2021 15:17 CET
Updated: 2 December 2021 07:23 CET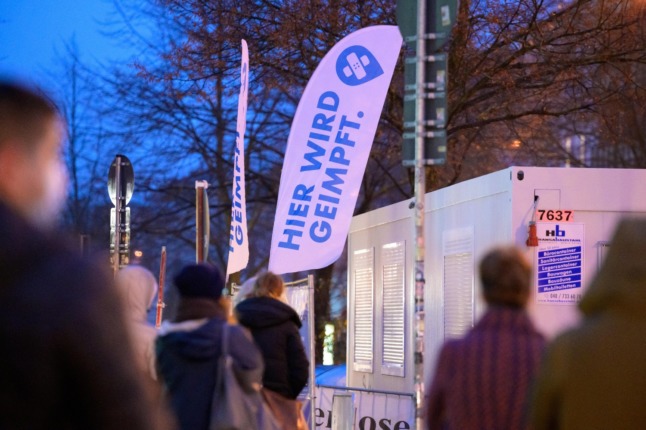 People queue for a vaccination in Hamburg. Photo: picture alliance/dpa | Jonas Walzberg
For members
EXPLAINED: The new rules around getting a sick note over the phone in Germany
Due to high Covid infection numbers throughout the summer, it's now possible to get a sick note from a doctor over the phone again for some illnesses. Here's what you need to know.
Published: 8 August 2022 11:39 CEST