For members
10 words and phrases that will make you sound like a true German
As a non-native speaker, it can sometimes be tricky to blend in with the locals. That's why we've put together this list of 10 words and phrases that will help you sound like a proper German.
Published: 18 November 2021 16:26 CET
Updated: 5 December 2021 08:53 CET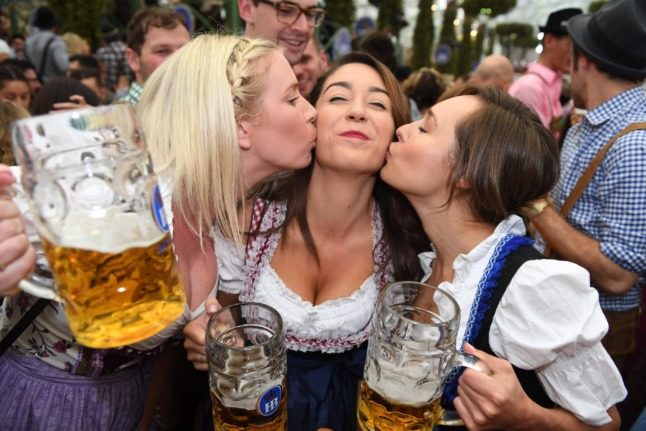 Oktoberfest celebrations in 2017. Photo: picture alliance / Felix Hörhager/dpa | Felix Hörhager
For members
Denglisch: The English words that will make you sound German
Denglisch - a hybrid of Deutsch and English - can refer to the half-and-half way Germans and foreigners speak to each other. But Germans use plenty of English words amongst themselves - although they don't always mean the same thing.
Published: 18 May 2022 09:23 CEST