For members
10 words and phrases that will make you sound like a true German
As a non-native speaker, it can sometimes be tricky to blend in with the locals. That's why we've put together this list of 10 words and phrases that will help you sound like a proper German.
Published: 18 November 2021 16:26 CET
Updated: 30 August 2022 15:22 CEST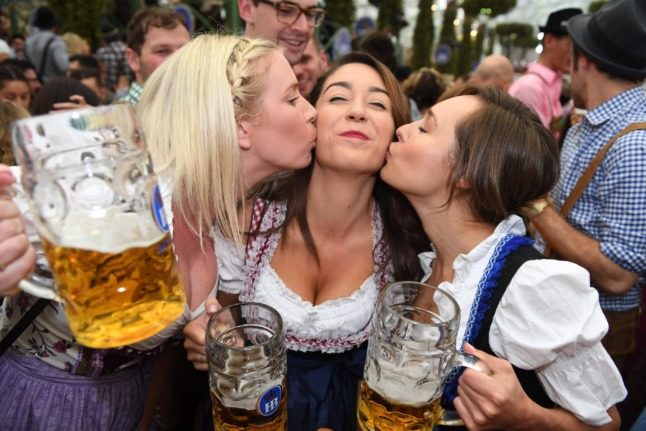 Oktoberfest celebrations in 2017. Photo: picture alliance / Felix Hörhager/dpa | Felix Hörhager
For members
10 ways to talk about being drunk in German
Germany is famous for its love of beer and, with Oktoberfest now in full swing, here are some phrases to help you express various levels of inebriation in the German language.
Published: 27 September 2022 09:12 CEST