For members
Christmas travel between Germany and the UK: What am I allowed in my suitcase?
This is the first Christmas since Brexit officially came into force, so if you're travelling between Germany and the UK and want to take some festive goodies with you, here's what you should know about the new rules and what you can - and can't - pack.
Published: 15 November 2021 16:35 CET
Updated: 13 December 2021 09:15 CET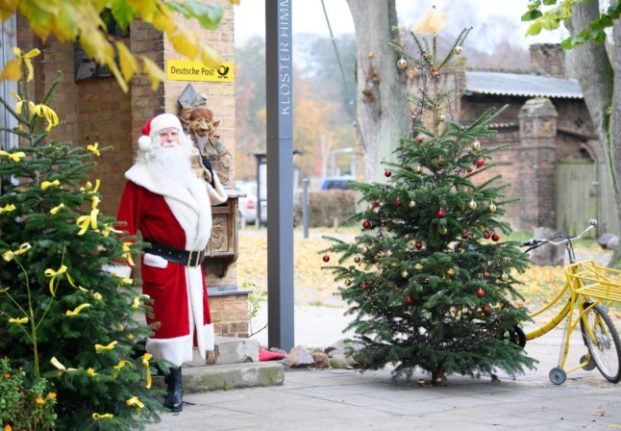 Santa comes out for a short break after arriving at the Christmas Post Office in Brandenburg on November 11th. Photo: picture alliance/dpa | Soeren Stache
Who benefits from Germany's €9 public transport ticket offer?
With Germany set to roll out the €9 monthly transport ticket soon, we looked at how it could benefit you (or not) - whether you're a car owner, tourist or a day tripper.
Published: 18 May 2022 12:05 CEST