For members
COMPARE: German electricity prices among highest in the world
Electricity prices in Germany are among the most expensive in the world, a new analysis shows.
Published: 8 November 2021 17:00 CET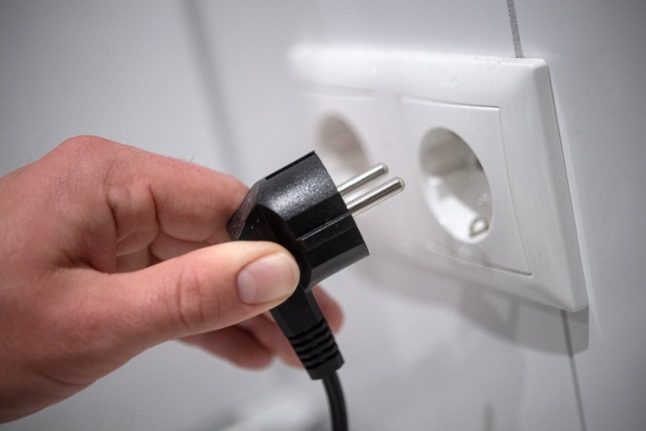 Electricity prices are surging in Germany. Photo: picture alliance/dpa | Sina Schuldt
German government announces fresh relief package for high energy costs
With Russia's invasion in Ukraine exacerbating high energy and petrol prices, Germany is set to introduce a second relief package to limit the impact on consumers.
Published: 14 March 2022 11:32 CET