For members
Does transit through Germany's neighbours affect Brexit 90-day rule?
Some British readers of The Local are concerned they may appear to have overstayed their 90 days in Schengen if they transit through another European country on their way back to Germany. Should they be careful?
Published: 3 November 2021 11:42 CET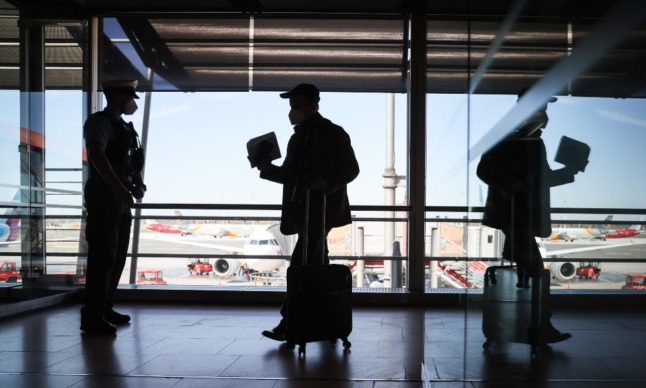 A border control at Hamburg airport. Photo: dpa | Christian Charisius
Who benefits from Germany's €9 public transport ticket offer?
With Germany set to roll out the €9 monthly transport ticket soon, we looked at how it could benefit you (or not) - whether you're a car owner, tourist or a day tripper.
Published: 18 May 2022 12:05 CEST