For members
Six reasons to move to the German state of Bavaria
It may be known for its beer festivals, but there's more to Bavaria than meets the eye. From the quality of life to the interesting dialects, here's why you should consider moving to the southern German state, writes Nic Houghton. 
Published: 29 October 2021 17:24 CEST
Updated: 19 December 2021 08:38 CET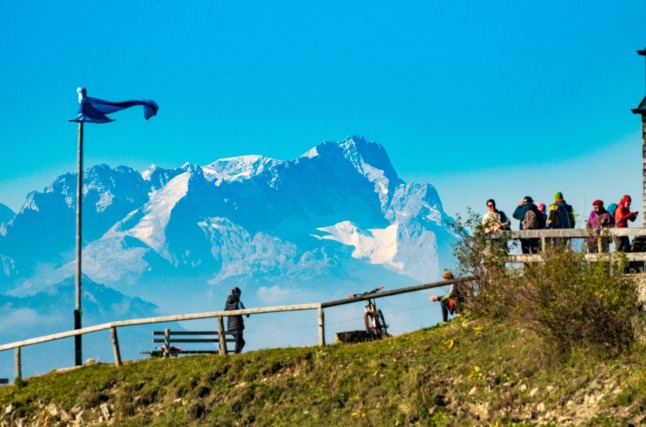 People climb the Wahlberg in front of the Zugspitze in Bavaria earlier in October. Photo: picture alliance/dpa | Peter Kneffel
For members
Reader question: How can I get an official German ID without a residence permit?
It can be useful to have some form of ID for day-to-day life in Germany. But what do you do as a foreigner if you don't have a residence permit to use, and you don't want to risk carrying your passport around? Here's what you need to know.
Published: 7 February 2022 13:09 CET
Updated: 8 February 2022 08:34 CET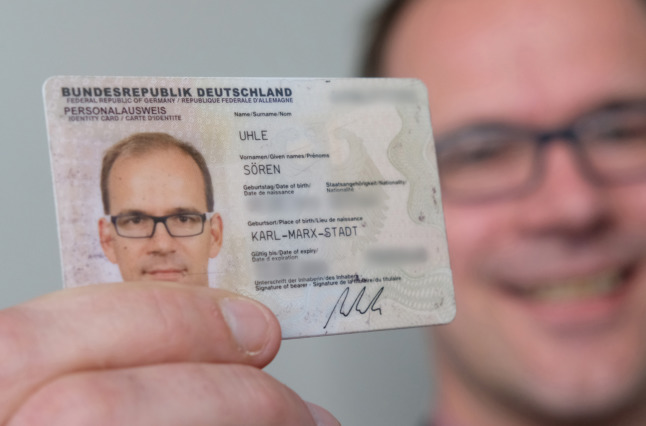 A man presents his German ID card. Photo: picture alliance / Sebastian Willnow/dpa-Zentralbild/dpa | Sebastian Willnow