For members
Six reasons to move to the German state of Bavaria
It may be known for its beer festivals, but there's more to Bavaria than meets the eye. From the quality of life to the interesting dialects, here's why you should consider moving to the southern German state, writes Nic Houghton. 
Published: 29 October 2021 17:24 CEST
Updated: 19 December 2021 08:38 CET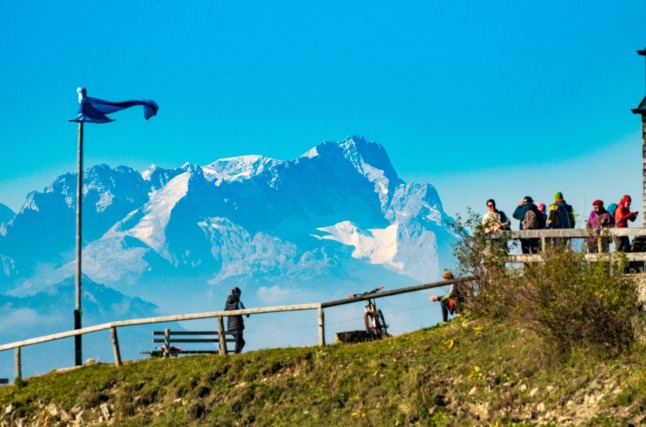 People climb the Wahlberg in front of the Zugspitze in Bavaria earlier in October. Photo: picture alliance/dpa | Peter Kneffel
For members
What you need to know about Germany's points-based immigration plans
Germany wants to make it easier for non-EU citizens to enter the country to help combat the shortage of skilled workers with the so-called "opportunity card". Here's what you need to know.
Published: 9 September 2022 11:46 CEST
Updated: 9 September 2022 16:52 CEST