For members
EXPLAINED: Germany's long-standing love affair with homeopathy
The medical establishment dismisses homeopathy as a pseudoscience. But that hasn't dented its popularity in Germany. We ask what explains this enduring appeal.
Published: 15 October 2021 16:08 CEST
Updated: 22 October 2021 08:55 CEST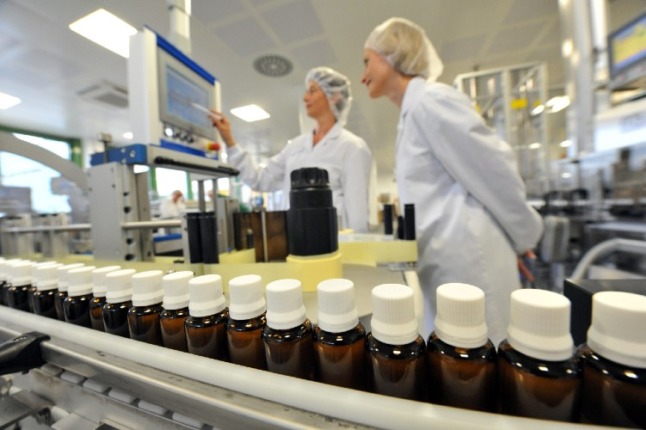 A production line for homeopathic remedies in Baden. Photo: dpa | Rolf Haid
For members
Living in Germany: Battles over Bürgergeld, rolling the 'die' and carnival lingo
From the push to reform long-term unemployment benefits to the lingo you need to know as Carnival season kicks off, we look at the highlights of life in Germany.
Published: 14 November 2022 09:54 CET