For members
Why everything is suddenly getting so expensive in Germany
The cost of living is increasing in Germany. We looked at some of the household items going up in price, and why that's happening.
Published: 13 October 2021 11:16 CEST
Updated: 17 October 2021 08:32 CEST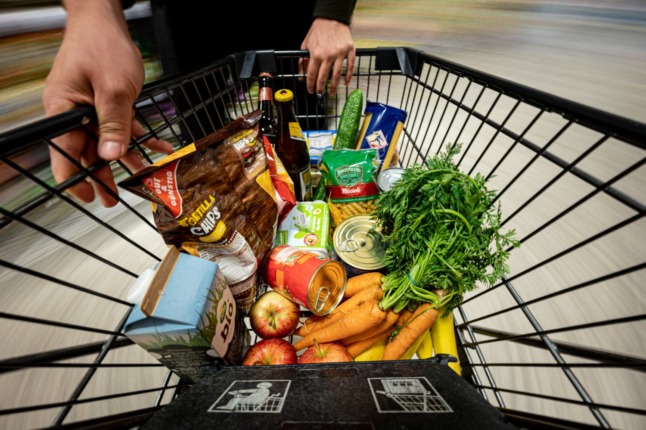 A shopper holds a trolley at a Berlin supermarket. Photo: picture alliance/dpa | Fabian Sommer
Where in Germany do people have the highest disposable income?
An economic study has shown huge regional differences in income throughout Germany. So which parts of the country have the most to spend each month, and which are feeling the squeeze?
Published: 22 April 2022 13:02 CEST