For members
Jobs news in Germany: Mini-jobbers lose out in Covid closures and VW layoffs
People working so-called mini-jobs aren't due pay remuneration from their boss if they lost hours in the Covid shutdown, a court has found. Here's our roundup of jobs news and talking points this week.
Published: 13 October 2021 17:05 CEST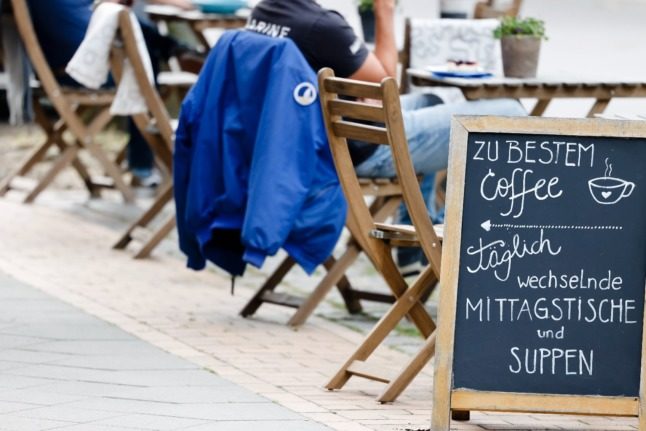 A cafe in Kiel, northern Germany. Many people in the service industry have 'mini jobs'. Photo: picture alliance/dpa | Frank Molter
For members
How easy is it to get an English-speaking job in Germany?
Lots of foreigners in Germany hope to get a job or climb the career ladder. But are there still opportunities for English speakers who don't have fluent German? We spoke to a careers expert to find out.
Published: 28 April 2022 17:11 CEST
Updated: 26 May 2022 09:36 CEST