For members
How households in Germany can tackle rising energy costs
Gas prices are reaching record highs in Germany, but until recently, most of the burden has fallen on suppliers. We take a look at how soaring energy costs could affect consumers - and what you can do about it.
Published: 7 October 2021 12:02 CEST
Updated: 9 October 2021 09:04 CEST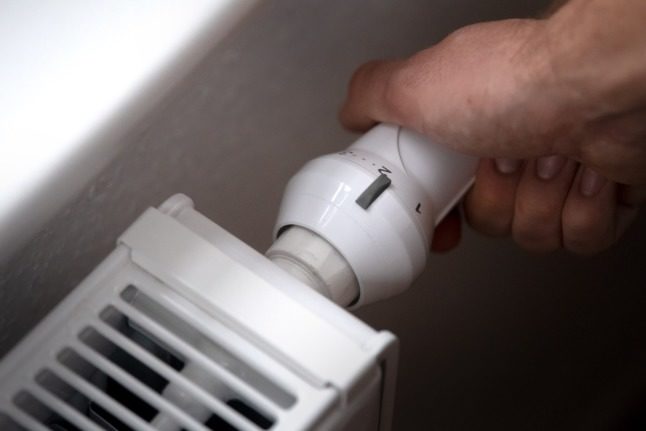 A man adjusts the thermostat on his radiator. Photo: picture alliance/dpa | Sina Schuldt
German government announces fresh relief package for high energy costs
With Russia's invasion in Ukraine exacerbating high energy and petrol prices, Germany is set to introduce a second relief package to limit the impact on consumers.
Published: 14 March 2022 11:32 CET