For members
EXPLAINED: Germany's tougher driving fines
Higher fines for speeding and unauthorised parking come into force in Germany this week.
Published: 30 September 2021 11:16 CEST
Updated: 9 November 2021 17:16 CET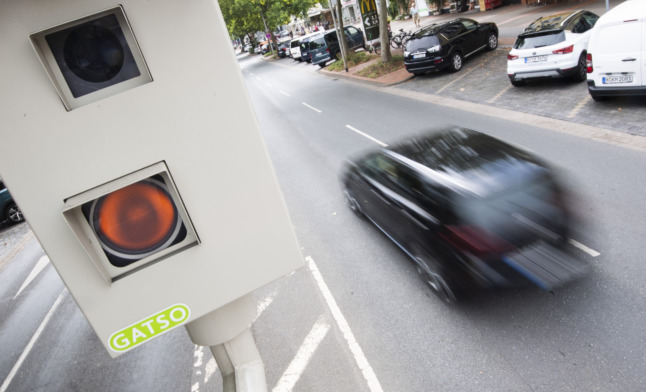 A speeding car passes a speed monitoring device in Hannover. Photo: picture alliance/dpa | Julian Stratenschulte
For members
What foreign parents in Germany need to know about Sprach-Kitas
Germany has a number of specialised nursery schools that focus primarily on helping children with their German language skills. Here's what foreigners need to know about them.
Published: 20 July 2022 17:24 CEST
Updated: 24 July 2022 09:19 CEST