For members
Jobs in Germany roundup: What an SPD-led coalition could mean for workers
We are still a long way off of knowing what Germany's new government will be. But with talks underway, we looked at what the possible Traffic Light coalition could mean for the future of working life.
Published: 29 September 2021 12:58 CEST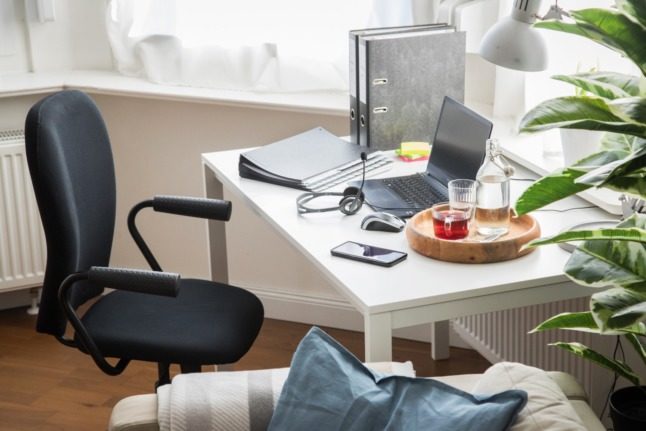 Archive photo shows a working from home set up in Germany. Photo: picture alliance/dpa/dpa-tmn | Christin Klose
For members
How easy is it to get an English-speaking job in Germany?
Lots of foreigners in Germany hope to get a job or climb the career ladder. But are there still opportunities for English speakers who don't have fluent German? We spoke to a careers expert to find out.
Published: 28 April 2022 17:11 CEST
Updated: 26 May 2022 09:36 CEST