For members
Four common mistakes English speakers make when learning German
German is a notoriously challenging language - and for English speakers, there are a few classic pitfalls that trip people up time and time again. Here are some common mistakes you may not even know you're making - and how to avoid them.
Published: 23 September 2021 12:14 CEST
Updated: 24 November 2022 16:17 CET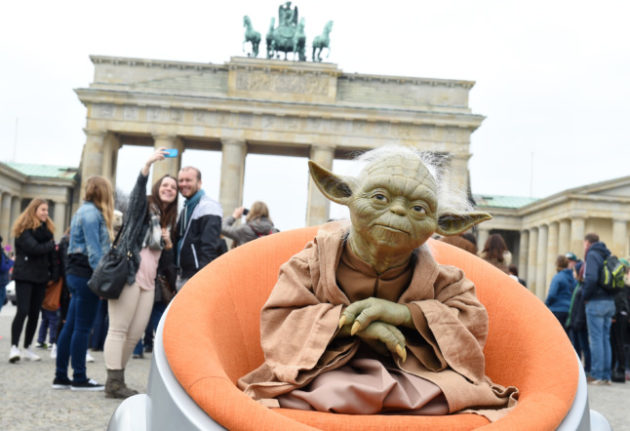 Like Yoda you must sound. Photo: picture alliance / dpa | Jens Kalaene
For members
The seven stages of learning German every foreigner goes through
German is a notoriously difficult language to learn and the path to fluency is marked by milestones that every budding German speaker will recognise.
Published: 1 November 2022 15:16 CET
Updated: 5 November 2022 09:05 CET