For members
Jobs in Germany roundup: Spike in startups and can tattoos influence your application?
Every week we compile news and talking points on working life. Here we look at the rising number of startups, reasons for working abroad, and an intriguing court case involving tattoos at work.
Published: 15 September 2021 12:44 CEST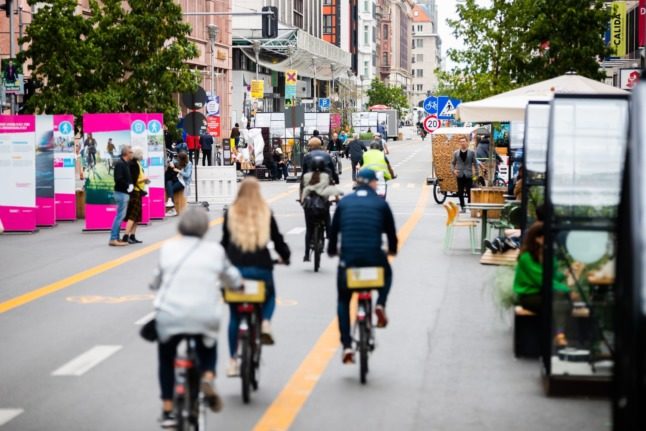 Berlin has seen the highest number of startups recently. Photo: picture alliance/dpa | Christoph Soeder
For members
How easy is it to get an English-speaking job in Germany?
Lots of foreigners in Germany hope to get a job or climb the career ladder. But are there still opportunities for English speakers who don't have fluent German? We spoke to a careers expert to find out.
Published: 28 April 2022 17:11 CEST