For members
Germany's Scheffelbrücke: Everything you need to know about the 'world's most expensive bridge'
Germany's Scheffelbrücke might not seem like much to look at, but by some accounts it is the most expensive bridge in the world. Here's what you need to know.
Published: 3 September 2021 14:08 CEST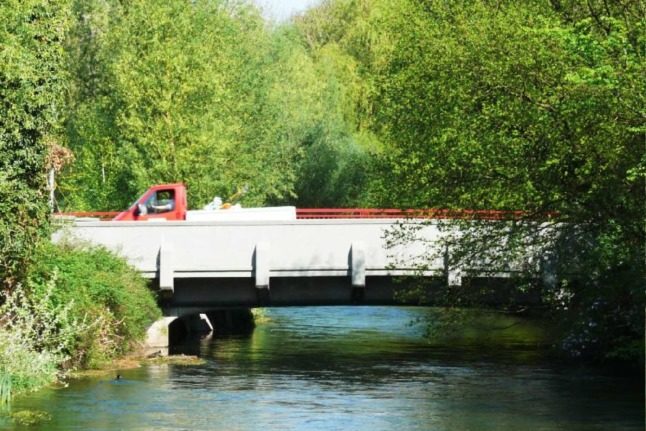 The Scheffelbrücke in Baden-Württemburg isn't known for its astounding beauty or engineering prowess - but it is known for its price tag. Photo: Heinz Seehagel, Creative Commons.