For members
Büsingen am Hochrhein: A slice of German life in the heart of Switzerland
Entirely encased by Swiss territory, this unique little German town could just be one of the quirkiest holiday destinations around. Here's how it ended up like this - and why you should plan to pay it a visit.
Published: 1 September 2021 15:43 CEST
Updated: 20 March 2022 08:42 CET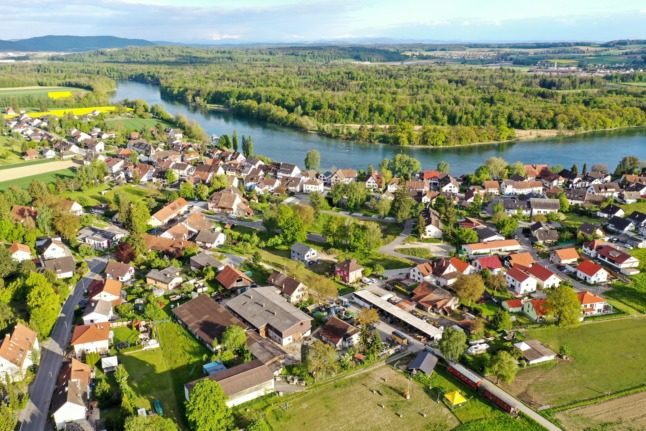 The evening sun beats down on the German town of Büsingen am Hochrhein. Crossing the river across from this little town will take you into Switzerland. Photo: picture alliance/dpa | Felix Kästle
For members
How to explore Germany by train with the €9 ticket
Germany is set to bring in a €9 monthly travel ticket over the summer. Here's how you can make the most of it and see some stunning parts of the country while enjoying the regional rail network.
Published: 3 May 2022 17:27 CEST
Updated: 17 May 2022 12:14 CEST