For members
10 facts that help explain the German language
Learning German or just curious about it? We've compiled some facts to help you understand the importance of the language, its historical roots and how it works.
Published: 26 August 2021 16:36 CEST
Updated: 23 August 2022 15:00 CEST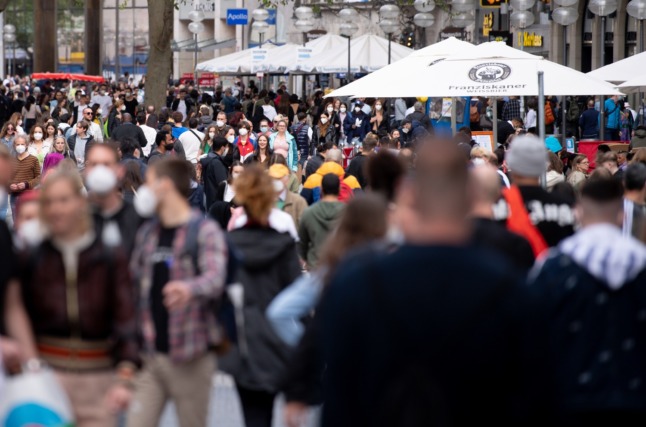 People walking in Munich earlier this year. Photo: picture alliance/dpa | Sven Hoppe
For members
The seven stages of learning German every foreigner goes through
German is a notoriously difficult language to learn and the path to fluency is marked by milestones that every budding German speaker will recognise.
Published: 1 November 2022 15:16 CET
Updated: 5 November 2022 09:05 CET