For members
IN NUMBERS: How the fourth Covid wave in Germany is developing
We know the Covid infection rate in Germany is rising - but how bad is it?
Published: 6 August 2021 12:01 CEST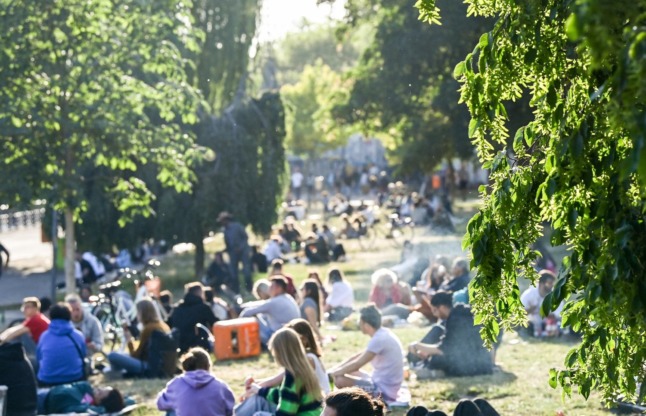 People enjoying the summer weather recently in Berlin. Photo: picture alliance/dpa/dpa-Zentralbild | Jens Kalaene
Germany's weekly Covid infection rate rises above 500
Germany recorded a weekly Covid incidence of more than 500 per 100,000 people on Monday as health experts warn that the fifth wave of the pandemic has only just begun.
Published: 17 January 2022 13:09 CET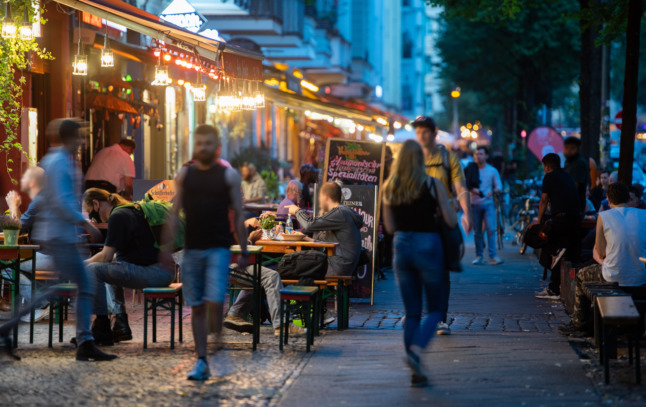 People sit outside bars in the Berlin district of Friedrichshain-Kreuzberg, where incidences are currently the highest in the country. Photo: picture alliance/dpa | Christophe Gateau