For members
Everything you need to know about travel between Canada and Germany
Can tourists travel from Germany to Canada at the moment? Do they need to be fully vaccinated, and will they have to go into quarantine? Here's what you'll need to know before heading on your next trip.
Published: 5 August 2021 16:45 CEST
Updated: 8 August 2021 10:49 CEST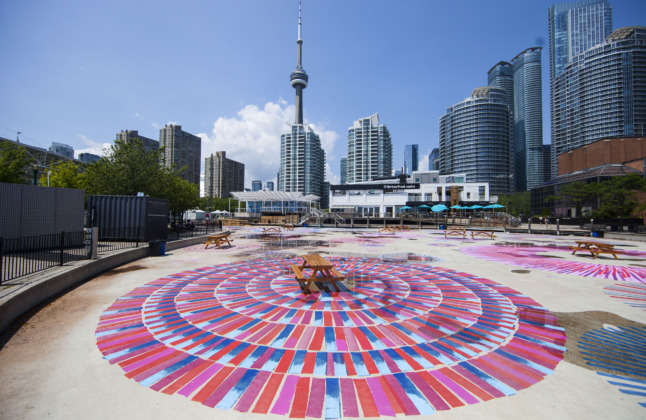 Vaccinated tourists from Germany should be allowed to visit Toronto and enjoy its bustling art scene from September 7th. Photo: picture alliance/dpa/XinHua | Zou Zheng
Yes, train travel across Europe is far better than flying – even with kids
Hoping to do his bit for the planet, perhaps save some money and avoid spending any time in airports, The Local's Ben McPartland decided to travel 2,000km with his family across Europe by train - not plane. Here's how he got on on and would he recommend it?
Published: 11 August 2022 11:55 CEST