For members
Why (and where) Germans are choosing to go on holiday by car this year
The holiday season is already underway in Germany. And this year more people than ever are choosing to travel across Europe by car for their summer getaways. Here's a look at why, where they're going - and the rules.
Published: 5 July 2021 11:57 CEST
Updated: 6 July 2021 14:38 CEST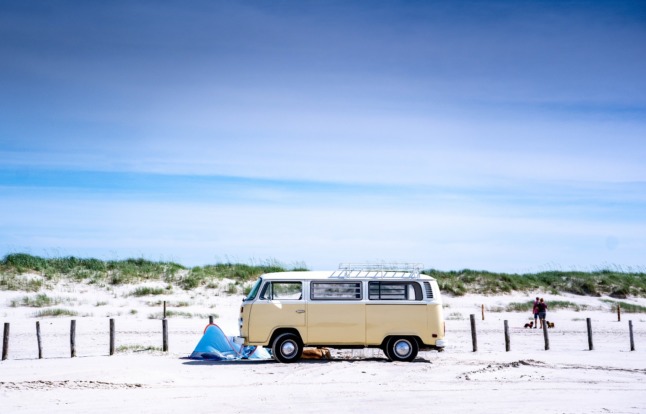 An old-style VW camper van at the beach in St. Peter-Ording, Schleswig-Holstein in June. Photo: picture alliance/dpa | Axel Heimken
'Horrible queues': What Frankfurt airport is really like this summer
A recent survey placed two German airports among the worst in the world this summer for delayed flights. The Local readers told us Frankfurt airport is particularly bad.
Published: 8 August 2022 17:24 CEST