For members
EXPLAINED: What to do if your second Covid jab in Germany clashes with your holiday
We're all keen to get our second Covid jab, but what happens if your vaccine appointment falls while you're away from Germany? We take a look at your rights and options.
Published: 28 June 2021 13:11 CEST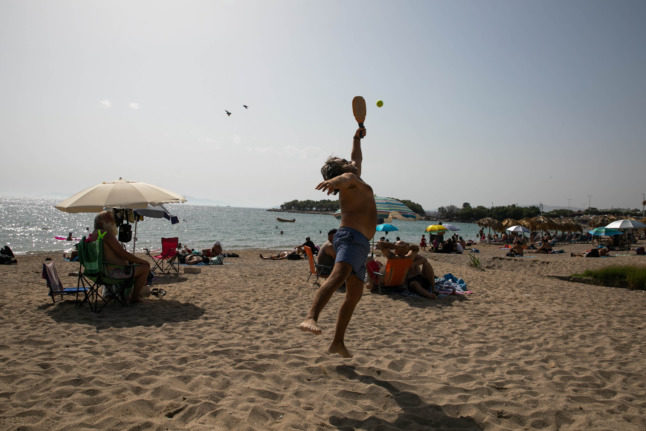 Tourists relax on the beach in Greece, where Birgit H. had planned to have her post-lockdown break. Photo: picture alliance/dpa/XinHua | Lefteris Partsalis
Are people who've had the single J&J jab no longer fully vaccinated in Germany?
Germany's federal vaccine agency says that people who've had one dose of the Johnson & Johnson (J&J) vaccine should no longer be classed as being fully vaccinated.
Published: 18 January 2022 17:27 CET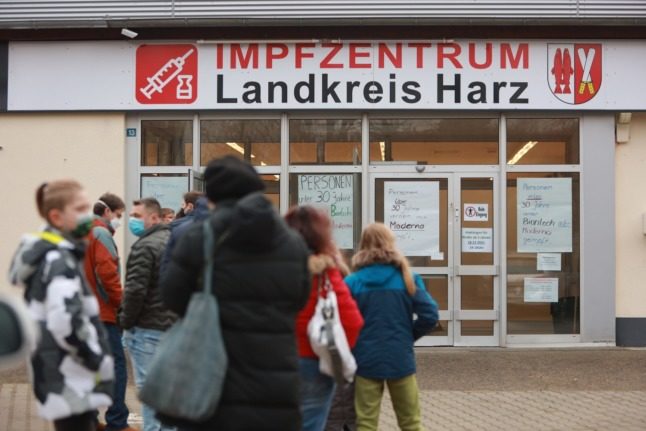 People queue for a vaccination in Quedlinburg, Saxony-Anhalt. Photo: picture alliance/dpa/dpa-Zentralbild | Matthias Bein