For members
Can Americans travel to Germany for tourism this summer?
Germany has long been a top travel destination for Americans - before the pandemic hit. Will US tourists again be able to pack their bags for the Bundesrepublik in the coming months?
Published: 1 June 2021 18:23 CEST
Updated: 5 June 2021 09:23 CEST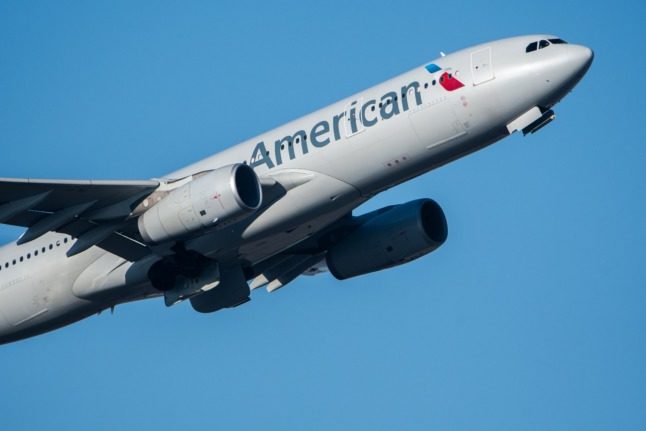 Archive photo shows an American Airlines flight departing from Frankfurt. Photo: picture alliance/dpa | Silas Stein
Is Leipzig really Germany's 'ultimate travel destination'?
The Saxonian city of Leipzig has been named by traveller's bible Lonely Planet as its "ultimate" travel tip for Germany. Does the Local Germany's knowledgeable readership agree?
Published: 11 October 2021 17:37 CEST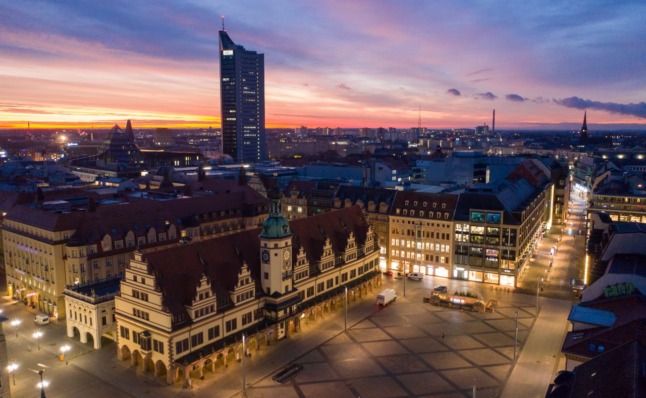 The city centre of Leipzig. Photo: Jan Woitas/dpa-Zentralbild