For members
Studying in Germany: These are the words you need to know
We break down the words you need to know when starting your studies in Germany, whether it's your first day or you're well into the semester.
Published: 28 April 2021 18:20 CEST
Updated: 26 December 2021 08:54 CET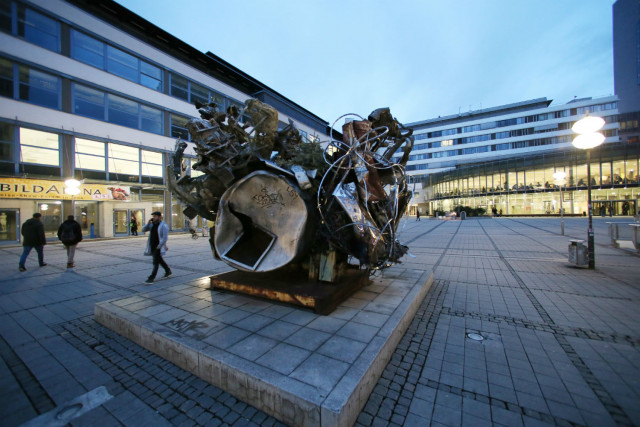 Archive photo shows students at the University of Jena. Photo: DPA
For members
7 things to know about visiting a doctor in Germany
Going to the doctor when you're living abroad is a necessary part of life, but it can feel a little daunting. Here are some cultural quirks to look out for in Germany.
Published: 17 October 2022 17:14 CEST