For members
Everything you need to know as an Indian student moving to Germany
More and more Indian students are choosing to come to Germany for their bachelor's or master's degrees. Here's what you need to know if you're one of them.
Published: 1 April 2021 17:59 CEST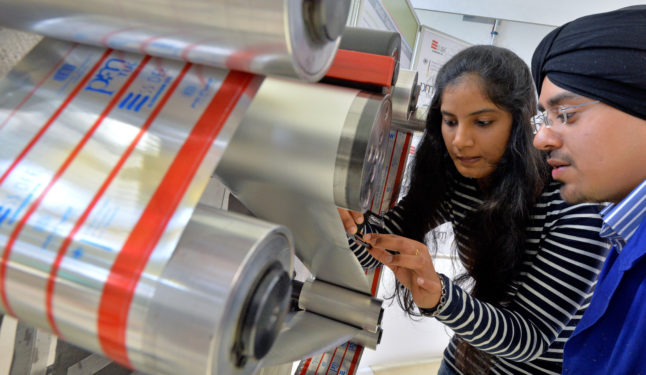 Archive photo shows Indian students at the TU Chemnitz, which has over 500 enrolled. Photo: DPA
For members
What foreign parents in Germany need to know about Sprach-Kitas
Germany has a number of specialised nursery schools that focus primarily on helping children with their German language skills. Here's what foreigners need to know about them.
Published: 20 July 2022 17:24 CEST
Updated: 24 July 2022 09:19 CEST