For members
These eight words show just how different German and Austrian Deutsch can be
Germany and Austria may share a common language - but often with a very different vocabulary. Here are eight of the most common terms which sound completely different if you're in Vienna versus Berlin.
Published: 26 March 2021 11:38 CET
Updated: 23 July 2022 09:56 CEST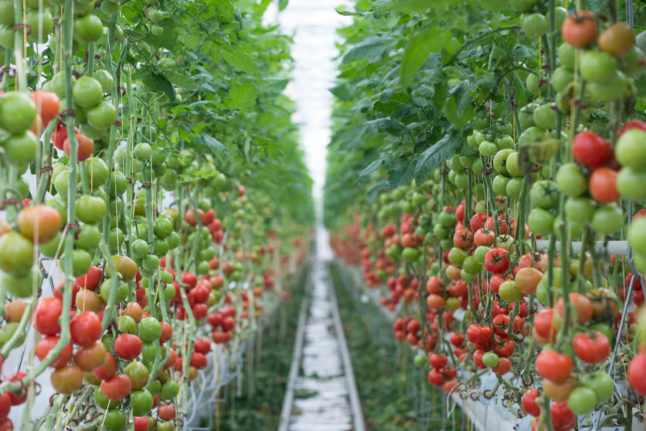 Archive photo shows tomatoes growing in Osterweddingen, Saxony-Anhalt. Photo: DPA
For members
The best podcasts for learning and perfecting your German
Once you've learned the basics of German, listening to podcasts is one of the best ways of increasing vocabulary and speeding up comprehension. Here are some of the best podcasts out there for German learners.
Published: 19 August 2022 15:18 CEST