For members
EXPLAINED: The reasons why so many Germans rent rather than buy
Nowhere in the EU is a dream of buying one's own home less relevant than in Germany. While there are several reasons why so many Germans decide never to take their first step on the property ladder, some experts say the German love of renting doesn't make much sense.
Published: 19 March 2021 17:00 CET
Updated: 6 April 2022 10:55 CEST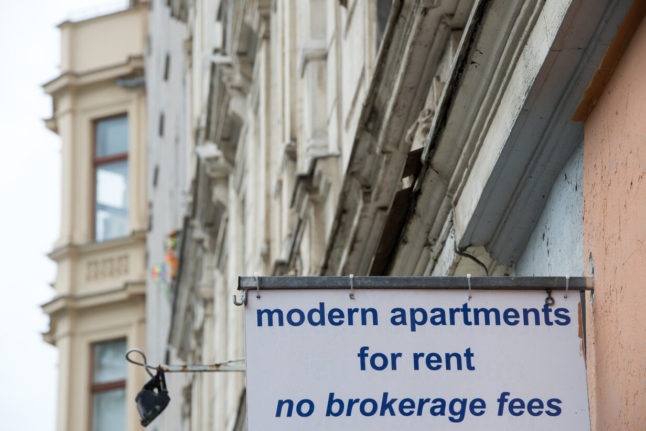 A property to rent in Berlin. Photo: DPA/Bernd von Jutrczenka
For members
Living in Germany: Facing up to racism, Erdbeersaison and Schleswig-Holstein votes
In our weekend roundup for Germany we explore a study on racism, strawberry season and take a look at the state election in Schleswig-Holstein.
Published: 7 May 2022 13:33 CEST