For members
How to save money on your taxes for pandemic year 2020 (and what to watch out for)
The unusual working conditions that were forced upon Germany by the pandemic have opened up opportunities to save money on your tax return. But there could be a nasty surprise in store too.
Published: 18 March 2021 15:20 CET
Updated: 6 April 2021 17:00 CEST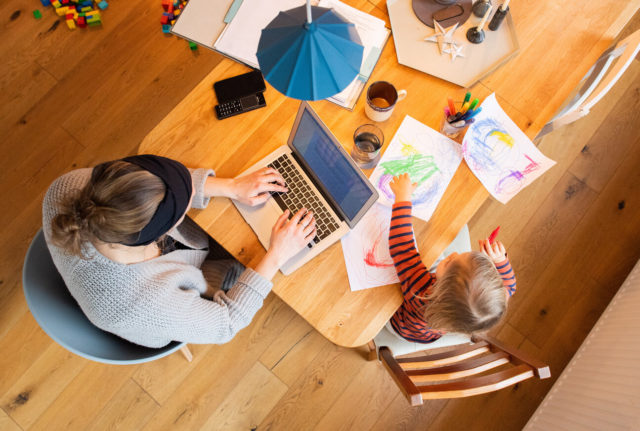 Home office. Photo: DPA/Julian Stratenschulte
Should Germany shorten Covid vaccine intervals to combat Delta?
A single vaccine dose has been shown to be largely ineffective against the Delta variant of Covid-19 - so German health experts are considering whether a shorter gap between the first and second dose is needed.
Published: 25 June 2021 10:47 CEST
Updated: 25 June 2021 15:57 CEST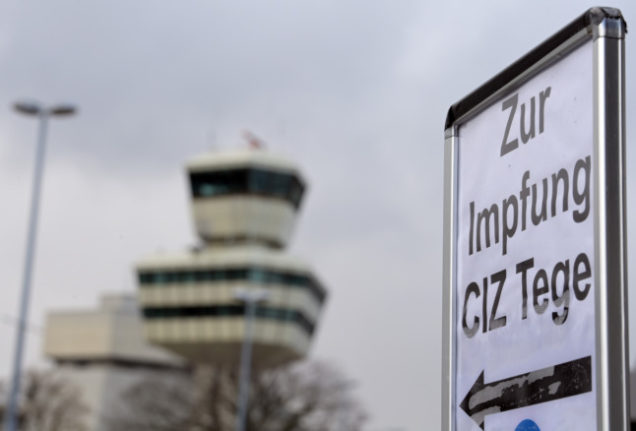 A sign directs people to the vaccination centre in Berlin's now-defunct Tegel Airport. Photo: picture alliance/dpa | Soeren Stache