For members
EXPLAINED: How Germany can increase its supply of vaccines
With countries like the United Kingdom and Israel forging ahead with their vaccine rollout, frustration in Germany at the slow pace of its own vaccination programme is growing. What can be done to speed things up?
Published: 9 February 2021 09:14 CET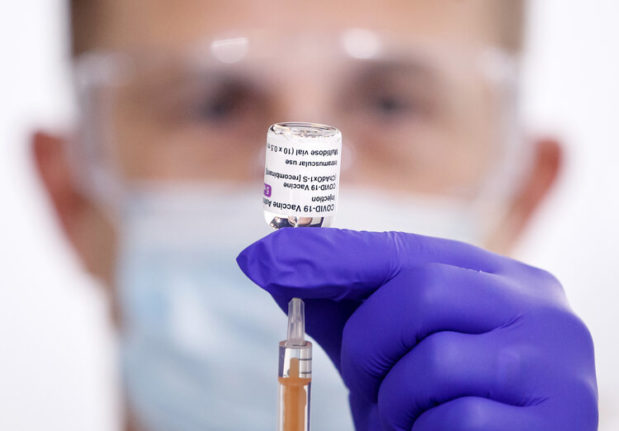 Photo: DPA
'People liked the silence': How Berlin's club scene is struggling after lockdowns
Berlin's clubs are suffering from staff shortages, a lack of guests... and neighbours who've grown used to the silence, representatives for the scene say.
Published: 19 August 2022 10:37 CEST