For members
German housing co-ops: What are they and how do I sign up?
With rents surging in many major cities across Germany, many long-term renters are now on the lookout for a more secure alternative. Housing co-ops may just provide the answer.
Published: 1 February 2021 16:51 CET
Updated: 5 August 2022 12:12 CEST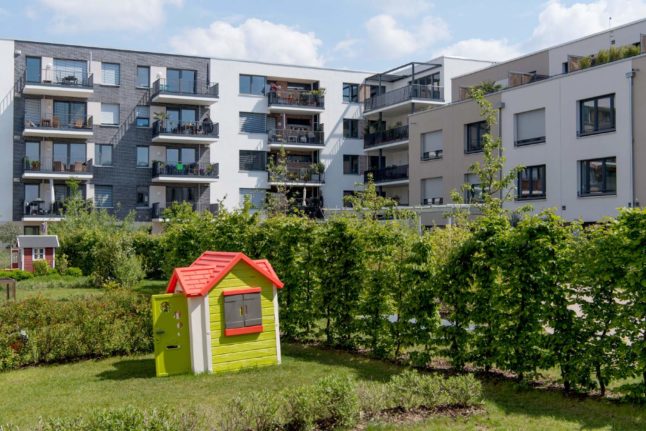 A Wohnungsbaugenossenschaft in Heidelberg in 2017. Photo: DPA
For members
10 life hacks to make you feel like a local in Germany
It can be difficult to settle into life in Germany, so here are 10 'life hacks' that will make you feel more at home.
Published: 9 August 2022 17:16 CEST