The storm caused traffic chaos in some parts of Germany in the early hours of Wednesday.
In northern Lower Saxony, a section of highway was closed due to several black ice accidents, and in the south and west there were numerous traffic jams and delays due to broken down vehicles. 
By early Wednesday morning, at least one person had died in accidents and several were seriously injured. However, there were mostly minor accidents causing car damage and non-serious injuries, according to regional police departments.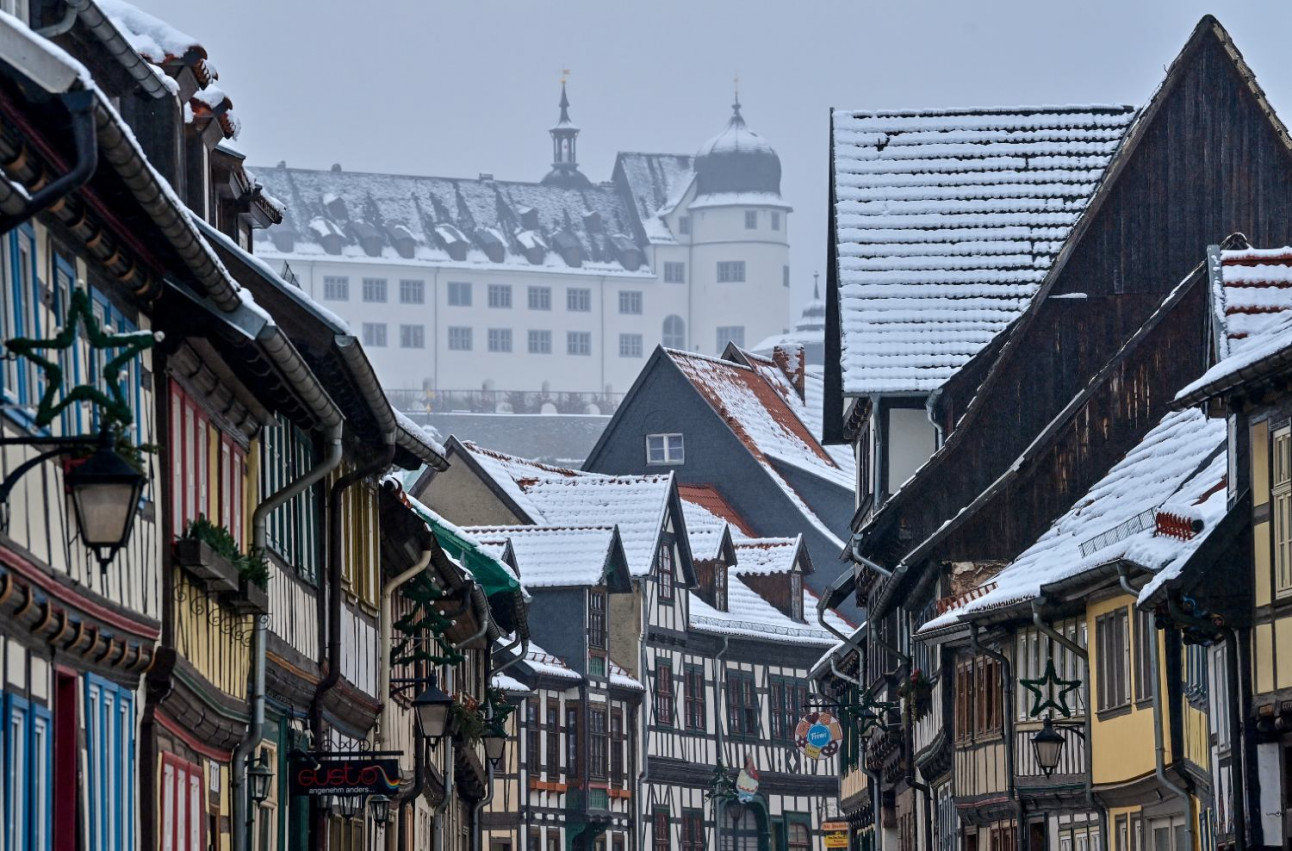 Fresh snow in Stolberg, Saxony-Anhalt on Wednesday. Photo: DPA
The weather was expected to remain wintry during the day on Wednesday, according to the German Weather Service (DWD).
In the evening the storm is set to weaken, but will bring a lot of rain, reported DWD. Residents of northern and eastern Germany will see a mix of snow and sleet, and also possibly thunderstorms during the night. 
Those in southern Germany will want to put on those snow boots if they head outdoors: areas stretching from the Black Forest to the Alps will experience heavy snowfall until at least Friday morning. 
Within this period, snowfall of 10 cm is expected in the Upper Black Forest. In the Alps and Alpine foothills up to 20 to 30 cm of snow could fall, and as much as 40 cm is expected in the Upper Allgäu and the Werdenfelser Land.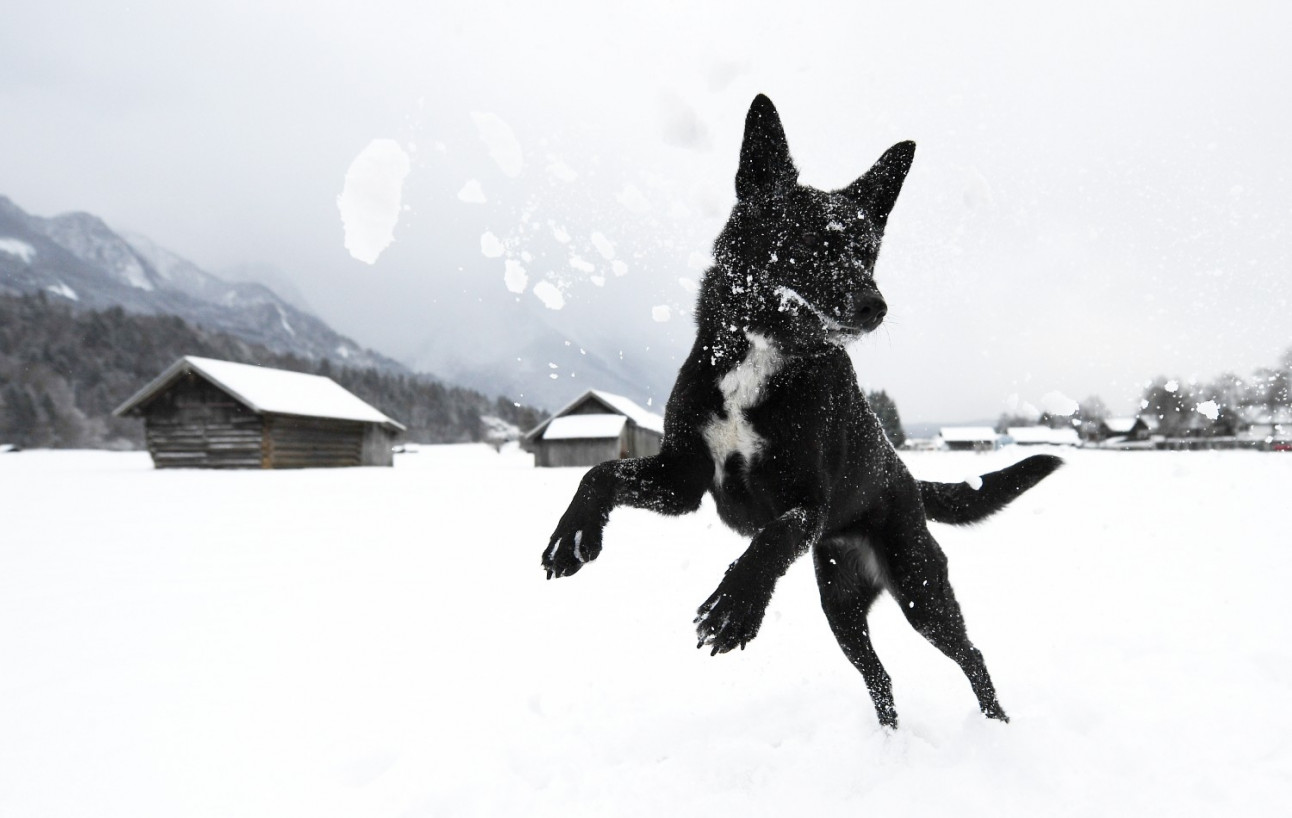 A dog plays in fresh snow in Garmisch-Parternkirchen, Bavaria, on Wednesday. Photo: DPA
Yet the rest of the country is likely to see dry and sunny weather for the remainder of the week, with some lighter snow showers in the east.
Still, the country will remain bitterly cold with highs between 0 and 4C during the day, and with lows of at least -2C at night, including in Berlin, Hamburg and Frankfurt.
From Friday to Sunday, frost is to be expected in many places during the day, with some rainfall. The sun is set to emerge in most places, though (fingers crossed for that).
Vocabulary
sleet – (die) Graupel 
rainfall/precipitation – (der) Niederschlag 
thunderstorm – (das) Gewitter
snow showers – (die) Schneeschauer
We're aiming to help our readers improve their German by translating vocabulary from some of our news stories. Did you find this article useful? Let us know.