For members
ANALYSIS: Why have the number of Covid-19 deaths in Germany increased so quickly?
Germany on Wednesday reported its highest ever daily coronavirus death toll. What's going on?
Published: 16 December 2020 12:22 CET
Updated: 16 December 2020 15:57 CET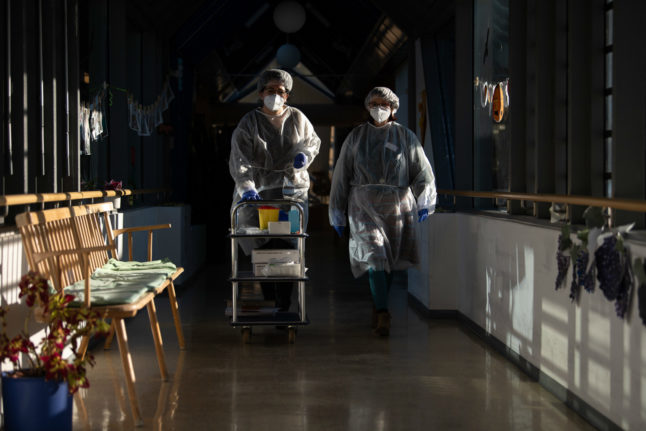 Staff members at an old people's home in Tübingen. Photo: DPA
'People liked the silence': How Berlin's club scene is struggling after lockdowns
Berlin's clubs are suffering from staff shortages, a lack of guests... and neighbours who've grown used to the silence, representatives for the scene say.
Published: 19 August 2022 10:37 CEST