For members
These maps will help you understand the current state of the pandemic in Germany
Five weeks into the so-called "lockdown light" average daily cases have plateaued slightly below the 20,000 mark. But the spread of the virus varies markedly between regions, and even from town to town. We break down where the latest outbreaks have been.
Published: 4 December 2020 14:13 CET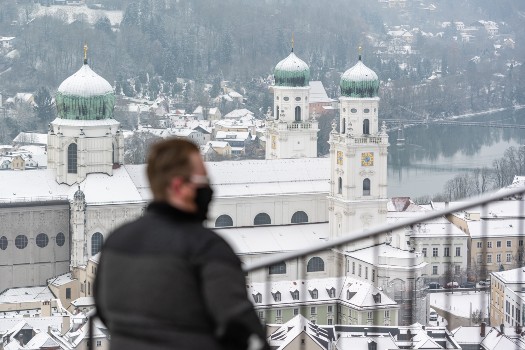 Passau in Bavaria is one current hotspot. Photo: DPA
Should Germany shorten Covid vaccine intervals to combat Delta?
A single vaccine dose has been shown to be largely ineffective against the Delta variant of Covid-19 - so German health experts are considering whether a shorter gap between the first and second dose is needed.
Published: 25 June 2021 10:47 CEST
Updated: 25 June 2021 15:57 CEST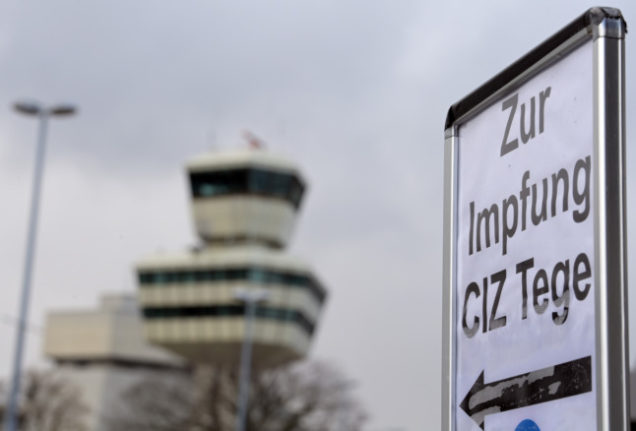 A sign directs people to the vaccination centre in Berlin's now-defunct Tegel Airport. Photo: picture alliance/dpa | Soeren Stache