For members
How (and when) to swear like a German
We are certainly not advocating the use of these words, but they are important to know (in case anyone uses them against you). Here are some of the German words you certainly shouldn't use with elderly in-laws.
Published: 4 December 2020 17:36 CET
Updated: 3 August 2022 14:08 CEST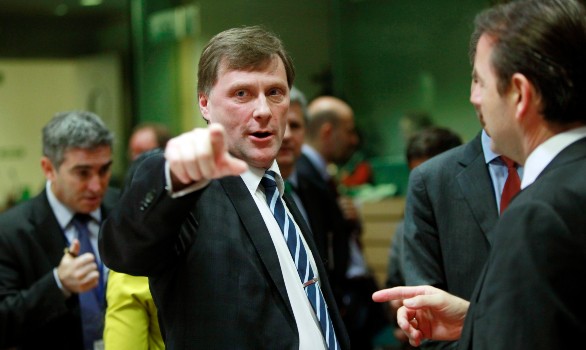 "Are you talking to me?" Photo: DPA
For members
Reader question: Can I get a retirement visa for Germany?
Unlike in EU countries such as Portugal or Spain, Germany does not have a visa specifically for pensioners. Yet applying to live in the Bundesrepublik post-retirement is not difficult if you follow these steps.
Published: 9 June 2021 15:03 CEST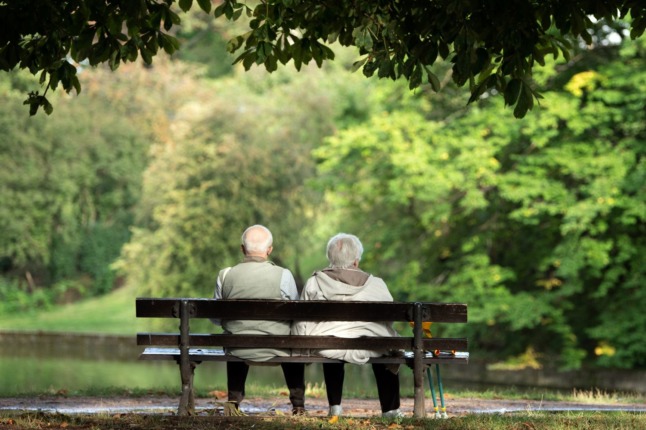 Two pensioners enjoying a quiet moment in Dresden in August 2020. Photo: picture alliance/dpa/dpa-Zentralbild | Sebastian Kahnert