For members
Why Munich is the only city I've ever really felt at home
Seven-year resident in Germany and former reporter at The Local, Shelley Pascual, reflects on how her life got a huge upgrade after moving to the Bavarian capital from Berlin last year.
Published: 20 November 2020 17:59 CET
Updated: 23 November 2020 15:48 CET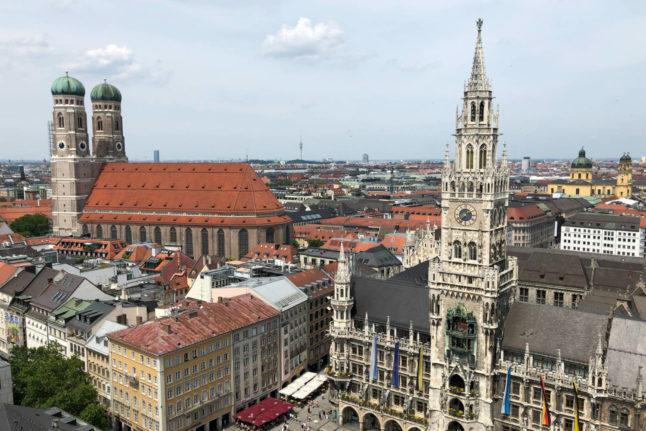 Climb up the tower at St. Peter's Church for a great view of Munich. On clear days you can see the Alps. Photo: Shelley Pascual
REVEALED: The most commonly asked questions about Germans and Germany
Ever wondered what the world is asking about Germany and the Germans? We looked at Google's most searched results to find out – and help clear some of these queries up.
Published: 6 December 2021 16:35 CET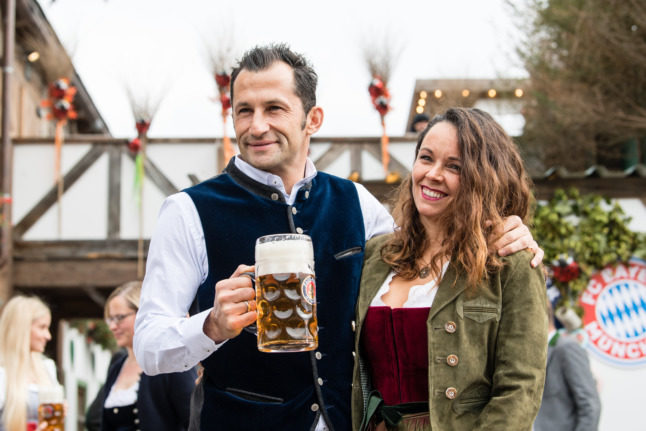 Hasan Salihamidzic, the sports director of FC Bayern, arrives with his wife at Oktoberfest in full traditional dress. Photo: picture alliance/dpa |