For members
EXPLAINED: Is the coronavirus situation in Germany improving?
How many active Covid-19 cases are there and what's the daily infection count? What about the intensive care bed situation? We take a look at the current picture.
Published: 18 November 2020 12:15 CET
Updated: 19 November 2020 12:17 CET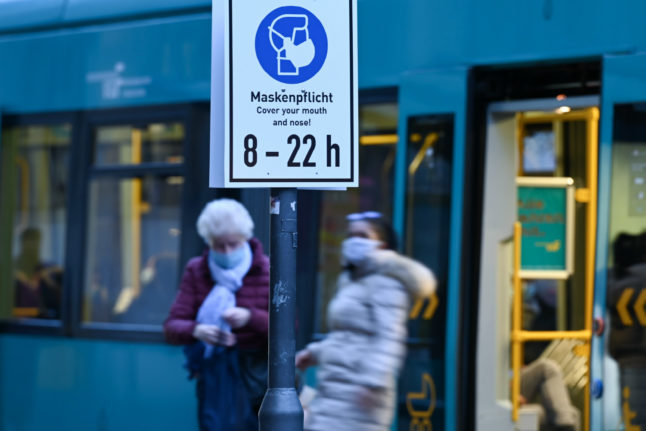 People in Frankfurt, Hesse earlier this week. Photo: DPA
Pandemic in Germany unlikely to end this year, says top virologist
High profile German virologist Christian Drosten believes Germany will see a severe spike in Covid infections after summer, and that the pandemic will not become endemic this year.
Published: 24 June 2022 11:40 CEST