For members
Germany reforms coronavirus laws: What you need to know
On Wednesday, Germany's federal government cleared the way for changes in the Infection Protection Act planned by the grand coalition of Chancellor Angela Merkel's Christian Democrats (CDU) and Social Democrats (SPD).
Published: 18 November 2020 17:44 CET
Updated: 21 November 2020 09:58 CET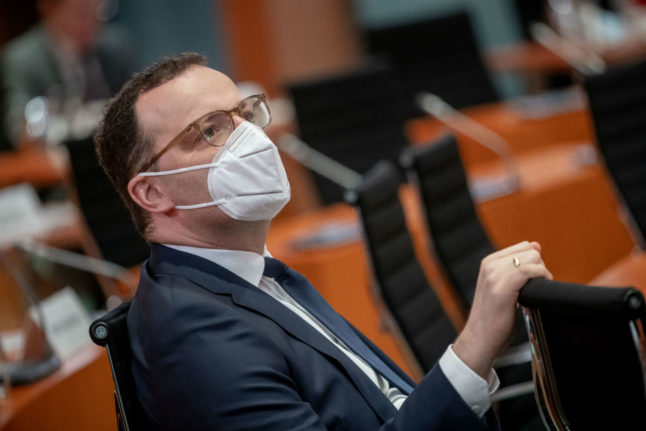 Jens Spahn speaking in the Bundestag on Wednesday. Photo: DPA
'People liked the silence': How Berlin's club scene is struggling after lockdowns
Berlin's clubs are suffering from staff shortages, a lack of guests... and neighbours who've grown used to the silence, representatives for the scene say.
Published: 19 August 2022 10:37 CEST