For members
'Get people off the hamster wheel': Inside Germany's €1,200 per month basic income experiment
More than 2.1 million people applied to be part of Germany's first long-term universal basic income project. Could it be a future model for the country? We spoke to the project manager.
Published: 16 November 2020 17:15 CET
Updated: 22 November 2020 09:43 CET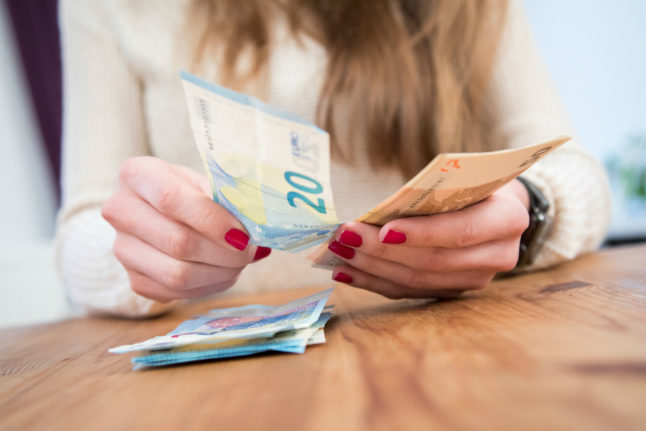 Universal basic income would help ease money worries. File photo: DPA
REVEALED: The most commonly asked questions about Germans and Germany
Ever wondered what the world is asking about Germany and the Germans? We looked at Google's most searched results to find out – and help clear some of these queries up.
Published: 6 December 2021 16:35 CET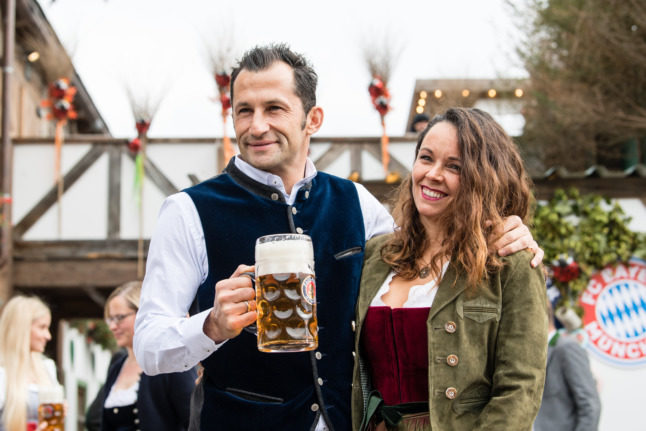 Hasan Salihamidzic, the sports director of FC Bayern, arrives with his wife at Oktoberfest in full traditional dress. Photo: picture alliance/dpa |