For members
Revealed: Germany's worst public spending sins of 2020
Every October the Association of German Taxpayers publishes its "black book" of the worst public spending sins in each federal state. The winners this year include a €20 bottle of water and some very pampered hamsters.
Published: 28 October 2020 14:42 CET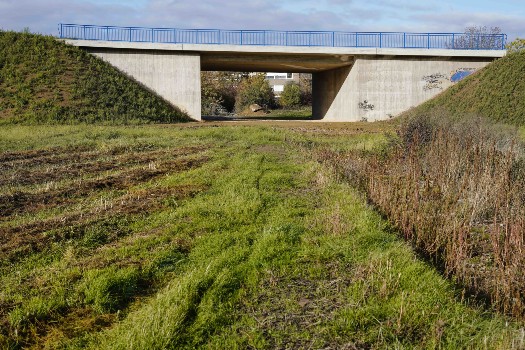 The 'just there' bridge in Baden-Württemberg. Photo: DPA
REVEALED: The most commonly asked questions about Germans and Germany
Ever wondered what the world is asking about Germany and the Germans? We looked at Google's most searched results to find out – and help clear some of these queries up.
Published: 6 December 2021 16:35 CET
Updated: 17 July 2022 06:56 CEST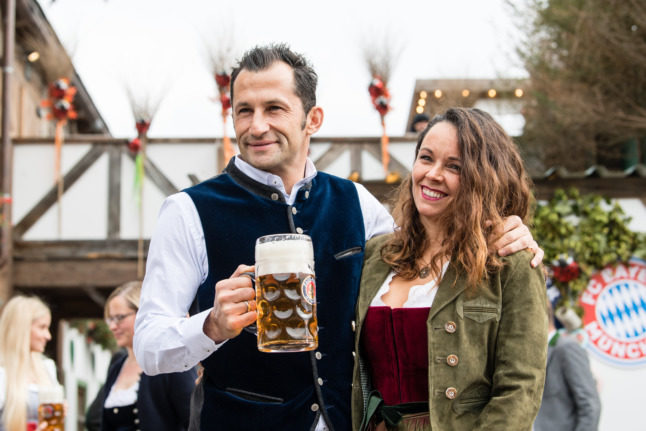 Hasan Salihamidzic, the sports director of FC Bayern, arrives with his wife at Oktoberfest in full traditional dress. Photo: picture alliance/dpa |