For members
Revealed: Germany's worst public spending sins of 2020
Every October the Association of German Taxpayers publishes its "black book" of the worst public spending sins in each federal state. The winners this year include a €20 bottle of water and some very pampered hamsters.
Published: 28 October 2020 14:42 CET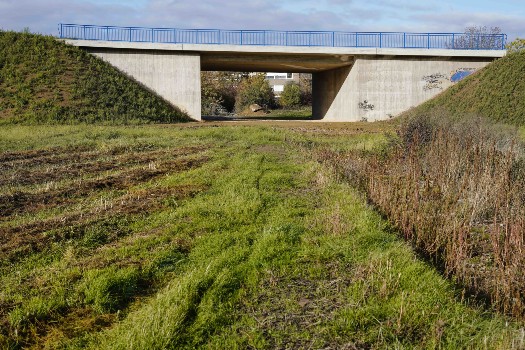 The 'just there' bridge in Baden-Württemberg. Photo: DPA
For members
Living in Germany: Battles over Bürgergeld, rolling the 'die' and carnival lingo
From the push to reform long-term unemployment benefits to the lingo you need to know as Carnival season kicks off, we look at the highlights of life in Germany.
Published: 14 November 2022 09:54 CET