For members
OPINION: Why not all Germans will embrace working from home post-pandemic
The coronavirus pandemic has pushed a record number of Germans into Home Office. But many are eager to get back into their productivity swing in a traditional workplace, writes Barbara Woosley.
Published: 23 October 2020 11:36 CEST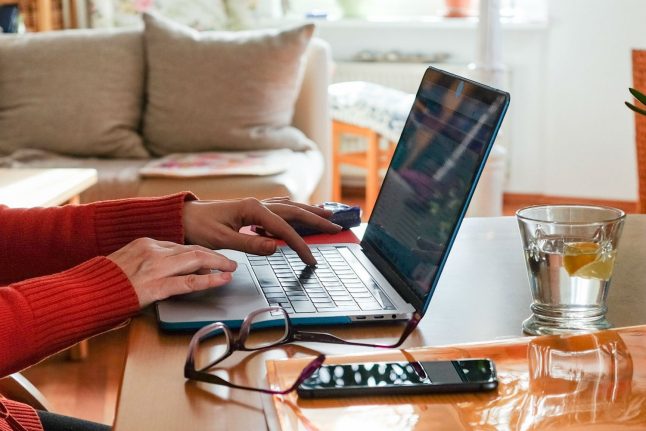 Despite the ability to work from home, many Germans feel they work better in an actual office. Photo: DPA
Munich sees sharp rise in Covid cases after Oktoberfest
Since the start of Germany's Oktoberfest, the incidence of Covid infections in Munich has risen sharply. Though a connection with the festival can't yet be proven, it seems likely.
Published: 4 October 2022 10:27 CEST