For members
EXPLAINED: How dental care works in Germany
It's well known that a visit to the dentist isn't a highlight of most people's calendar. Nonetheless, making sure you know the rules around dental care in Germany can save you a lot of money and stress.
Published: 19 October 2020 08:59 CEST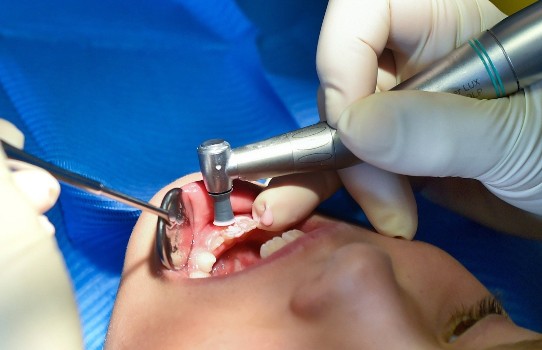 Photo: DPA
Monkeypox in Germany: Two teens 'among new infections'
Two teenage boys between the ages of 15-17 have reportedly been infected by monkeypox, as the number of cases in Germany continues to grow.
Published: 2 August 2022 12:25 CEST