For members
Coronavirus second wave: Why the party is over in Germany's cities
With spikes in Covid-19 infections across Germany, particularly in cities, we looked at the situation in Berlin and why parties are in the firing line.
Published: 7 October 2020 17:57 CEST
Updated: 10 October 2020 16:13 CEST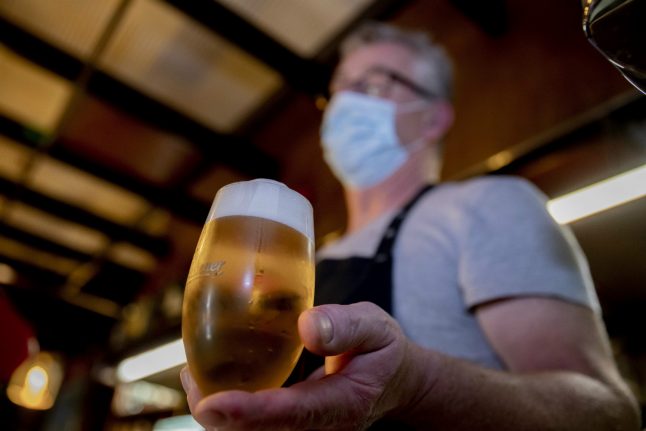 A bar worker with a beer at a Berlin Kneipe (pub). Photo: DPA
For members
EXPLAINED: The new rules around getting a sick note over the phone in Germany
Due to high Covid infection numbers throughout the summer, it's now possible to get a sick note from a doctor over the phone again for some illnesses. Here's what you need to know.
Published: 8 August 2022 11:39 CEST