For members
Ruhezeit: What you need to know about 'quiet time' in Germany
When it comes to living in Germany, the 'rest period' or 'Ruhezeit' is very important. We broke down what it means and what's allowed so you don't break the rules.
Published: 5 October 2020 12:53 CEST
Updated: 10 October 2020 15:30 CEST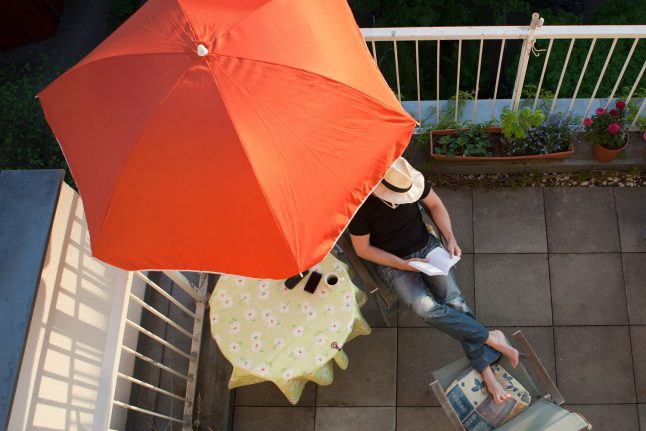 Rest periods are sacred times in Germany... so read a book rather than have party. Photo: DPA
For members
Living in Germany: Bad train travel, turning the lights off and sick note rules
In our weekly roundup about life in Germany we ask if German train travel is as good as its reputation abroad, measures in cities to save energy and the rules around getting sick.
Published: 1 August 2022 16:41 CEST