For members
Ruhezeit: What you need to know about 'quiet time' in Germany
When it comes to living in Germany, the 'rest period' or 'Ruhezeit' is very important. We broke down what it means and what's allowed so you don't break the rules.
Published: 5 October 2020 12:53 CEST
Updated: 10 October 2020 15:30 CEST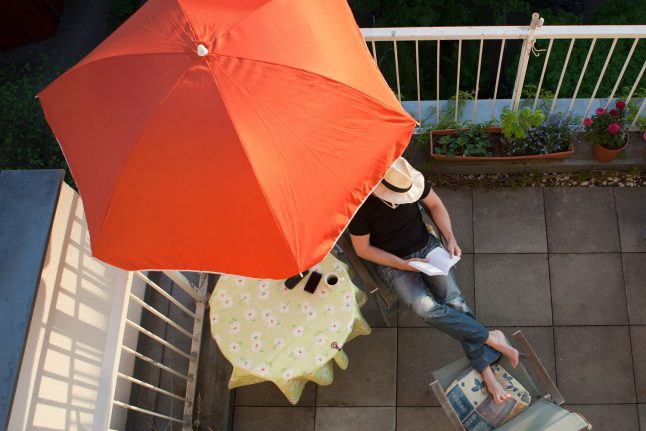 Rest periods are sacred times in Germany... so read a book rather than have party. Photo: DPA
Where to celebrate Diwali 2022 in Germany
The holiday of Diwali kicks off on Monday. Here's where you can celebrate all around Germany.
Published: 24 October 2022 16:59 CEST