For members
Lüften: Why Germans are obsessed with the art of airing out rooms
Germans take fresh air seriously. And now in a pandemic, it's seen as potentially life saving. We looked into the German love of Lüften.
Published: 1 October 2020 16:06 CEST
Updated: 23 April 2022 07:36 CEST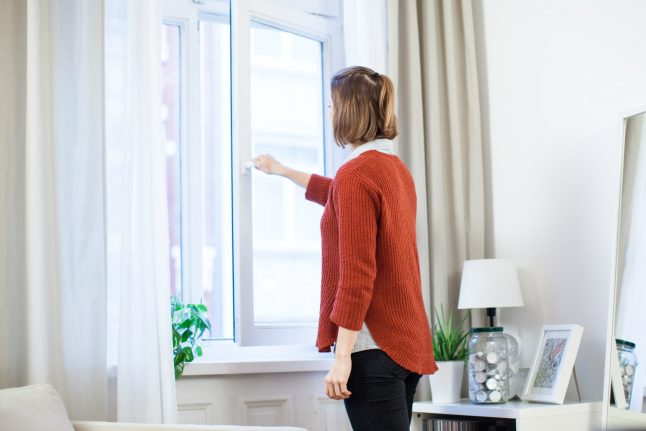 Airing rooms is such a major part of German life that it's written into most rental contracts. Photo: DPA
For members
Living in Germany: Care insurance, baby bureaucracy and road rules
In our weekend roundup for Germany we look at a court ruling on care insurance contributions, started German bureaucracy young and the road rules foreigners might not know, but Germans definitely do.
Published: 28 May 2022 09:41 CEST