For members
Brexit update: How to exchange your British driving licence for a German one
With the Brexit transition period coming to an end in three months, it's a good time to change your driving licence from British to German.
Published: 30 September 2020 15:21 CEST
Updated: 30 September 2020 17:58 CEST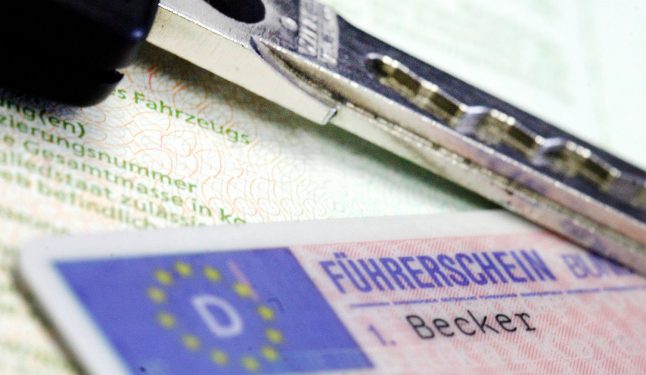 A German driving licence. Photo: DPA
For members
EXPLAINED: How can Brits visit or move to Germany post-Brexit?
Many Brits may be considering spending time in Germany or even moving for work or to study. Here's a look at the rules.
Published: 3 August 2022 09:31 CEST
Updated: 7 August 2022 07:19 CEST