For members
7 things you should know when looking for a flat in Berlin
How difficult is it to search for a flat in Berlin during a pandemic and with a law that leaves tenants in limbo? Pretty bad, writes Rachel Loxton.
Published: 28 September 2020 12:41 CEST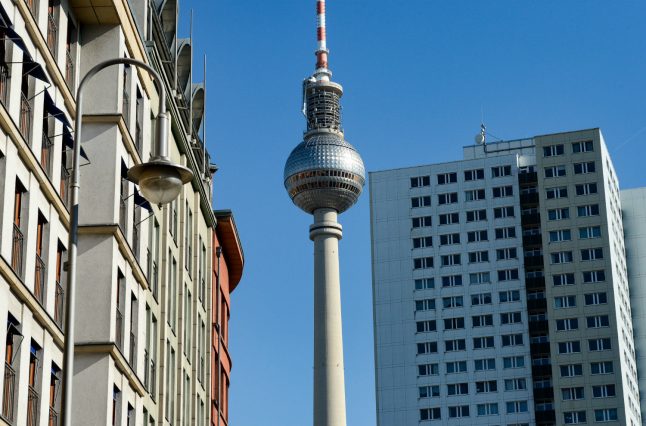 Searching for a flat in Berlin isn't easy, especially during a pandemic. Photo:D PA
For members
EXPLAINED: What to know about Berlin's extended €29 ticket
Berlin is set to extend its reduced-cost public transport deal. Here's what you need to know, whether you live in Berlin or are visiting the capital.
Published: 2 November 2022 15:41 CET