For members
7 things you should know when looking for a flat in Berlin
How difficult is it to search for a flat in Berlin during a pandemic and with a law that leaves tenants in limbo? Pretty bad, writes Rachel Loxton.
Published: 28 September 2020 12:41 CEST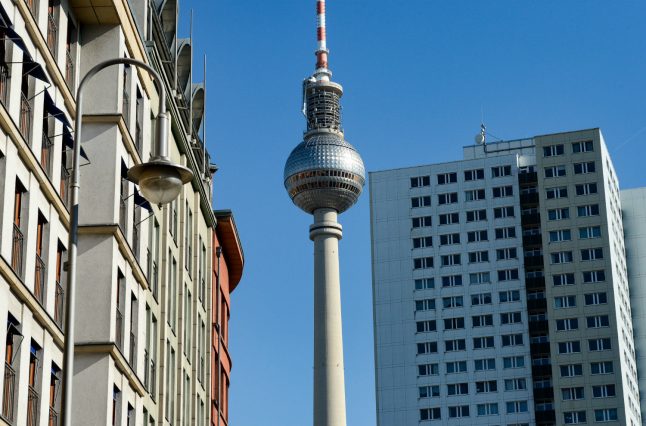 Searching for a flat in Berlin isn't easy, especially during a pandemic. Photo:D PA
For members
Everything you should know about renting a furnished flat in Germany
Furnished properties are increasingly popular in Germany - but it's worth knowing the rules around them to make sure you don't get overcharged. Here's everything you need to know before signing the contract on a furnished flat.
Published: 4 May 2022 14:37 CEST
Updated: 8 May 2022 09:43 CEST