For members
Living in Germany: German rules, finding a flat and why do children carry cones?
Each week the team at The Local Germany sends out a weekly newsletter to members looking at some of the quirks, perks and big issues for people living in the country. Here's the latest round-up.
Published: 14 September 2020 12:50 CEST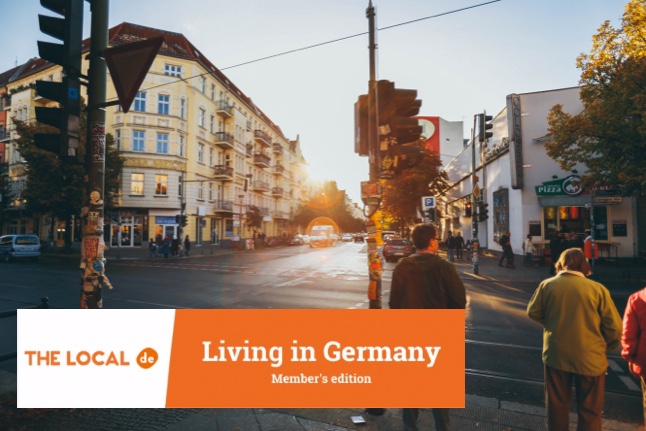 Photo: Flo Kar on Unsplash
REVEALED: The most commonly asked questions about Germans and Germany
Ever wondered what the world is asking about Germany and the Germans? We looked at Google's most searched results to find out – and help clear some of these queries up.
Published: 6 December 2021 16:35 CET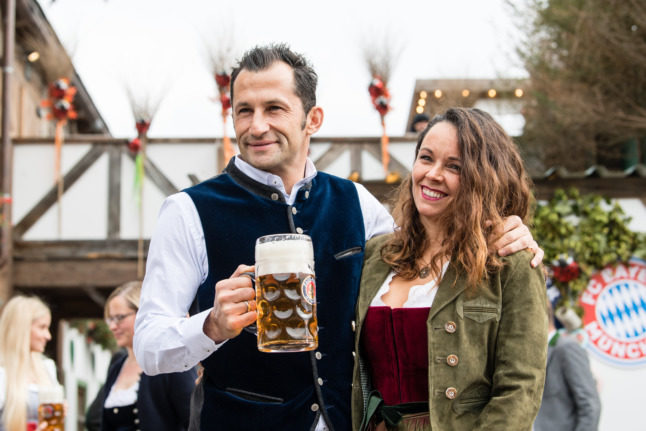 Hasan Salihamidzic, the sports director of FC Bayern, arrives with his wife at Oktoberfest in full traditional dress. Photo: picture alliance/dpa |