For members
12 mistakes foreigners make when moving to Germany
When moving to Germany, you're bound to make a few Fehler (mistakes). Here's a dozen common ones to avoid.
Published: 14 September 2020 14:41 CEST
Updated: 22 April 2021 09:21 CEST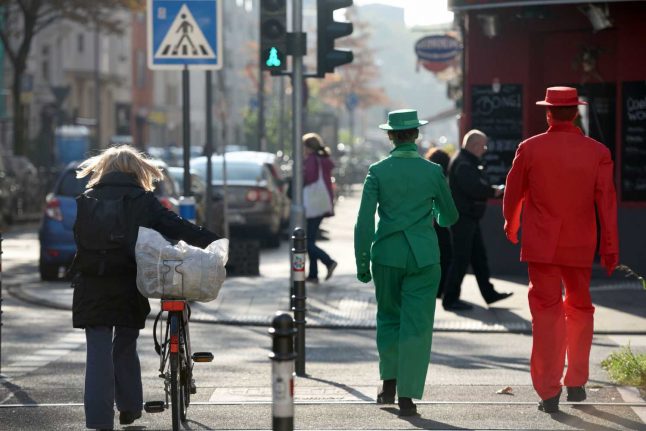 Photo: DPA
Where to celebrate Diwali 2022 in Germany
The holiday of Diwali kicks off on Monday. Here's where you can celebrate all around Germany.
Published: 24 October 2022 16:59 CEST