For members
12 mistakes foreigners make when moving to Germany
When moving to Germany, you're bound to make a few Fehler (mistakes). Here's a dozen common ones to avoid.
Published: 14 September 2020 14:41 CEST
Updated: 22 April 2021 09:21 CEST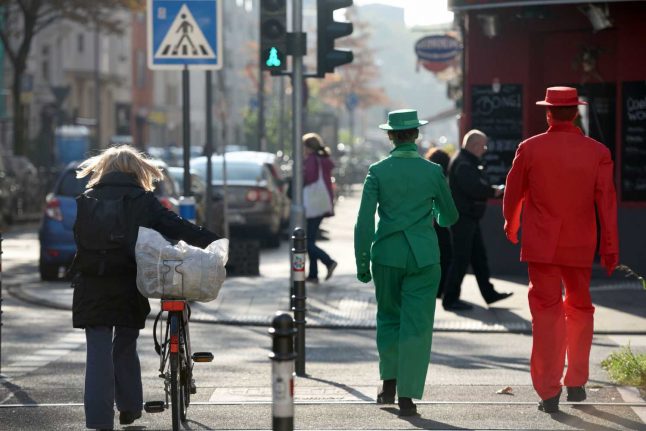 Photo: DPA
For members
Why are shops in Germany closed on Sundays – and will it ever change?
Germany's strict ban on shops opening on Sundays can be a shock to foreigners. We looked at the culture around it, and spoke to one of the country's largest trade unions to find out if things are ever likely to change.
Published: 5 May 2022 12:51 CEST
Updated: 8 May 2022 09:40 CEST