For members
Seven fascinating ways written and spoken German differ
You've spent hours learning the difference between Genitiv and Dativ, poring over complicated article tables and mastering complicated word order rules… only to step off the plane in Germany and realise you can barely understand a thing.
Published: 2 September 2020 16:28 CEST
Updated: 4 September 2020 11:20 CEST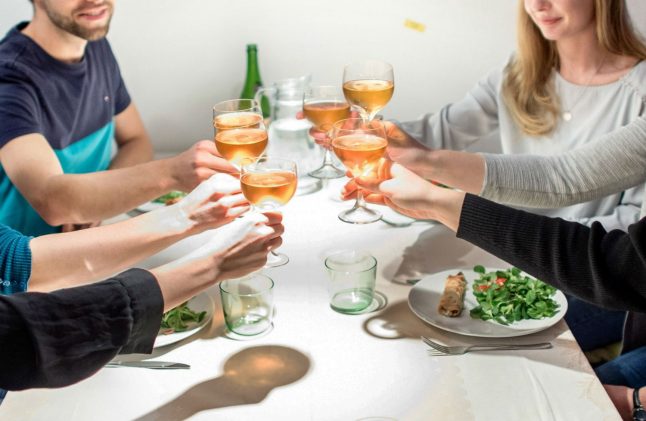 Young people making a toast in Oldenburg in February. Photo: DPA
For members
The best podcasts for learning and perfecting your German
Once you've learned the basics of German, listening to podcasts is one of the best ways of increasing vocabulary and speeding up comprehension. Here are some of the best podcasts out there for German learners.
Published: 19 August 2022 15:18 CEST