For members
How to apply for Germany's €1,200 a month basic income experiment
Fancy getting more than €1,000 a month without really doing anything? Here's what you need to know about Germany's new basic income project.
Published: 21 August 2020 11:14 CEST
Updated: 21 August 2020 17:05 CEST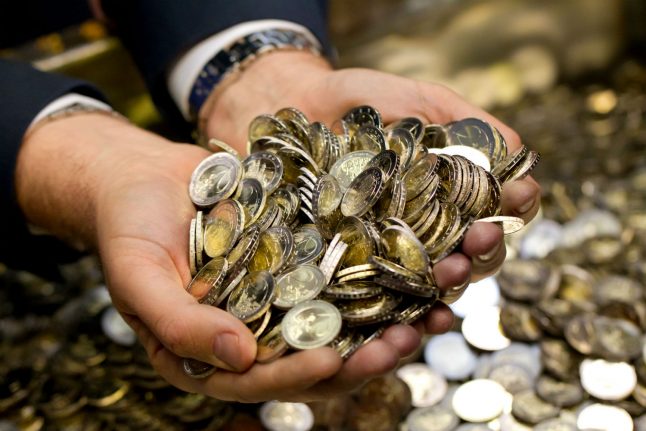 Free money? Count us in. Photo: DPA
Should Germany shorten Covid vaccine intervals to combat Delta?
A single vaccine dose has been shown to be largely ineffective against the Delta variant of Covid-19 - so German health experts are considering whether a shorter gap between the first and second dose is needed.
Published: 25 June 2021 10:47 CEST
Updated: 25 June 2021 15:57 CEST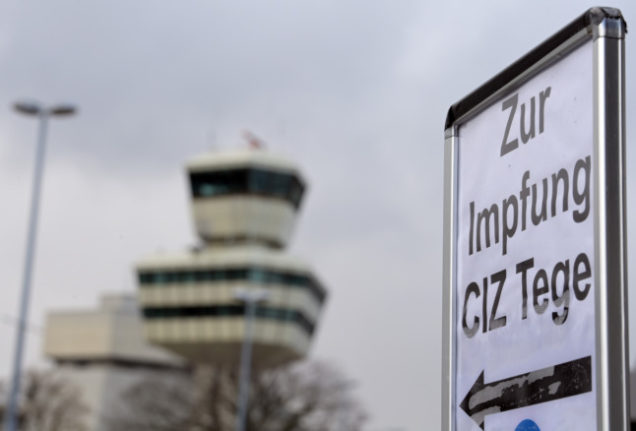 A sign directs people to the vaccination centre in Berlin's now-defunct Tegel Airport. Photo: picture alliance/dpa | Soeren Stache