For members
EXPLAINED: How are mental health issues at work dealt with in Germany?
Has the steep rise in workplace absenteeism due to mental health issues led to changing attitudes in Germany? Or should you still keep your mental health issues to yourself? Experts and readers weighed in.
Published: 7 April 2020 13:41 CEST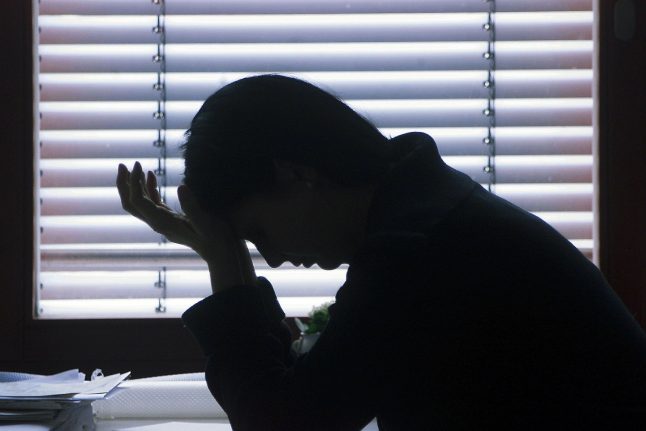 Source: dpa-Zentralbild
For members
How easy is it to get an English-speaking job in Germany?
Lots of foreigners in Germany hope to get a job or climb the career ladder. But are there still opportunities for English speakers who don't have fluent German? We spoke to a careers expert to find out.
Published: 28 April 2022 17:11 CEST
Updated: 26 May 2022 09:36 CEST